House Cleaning and Elderly Assisted Living Services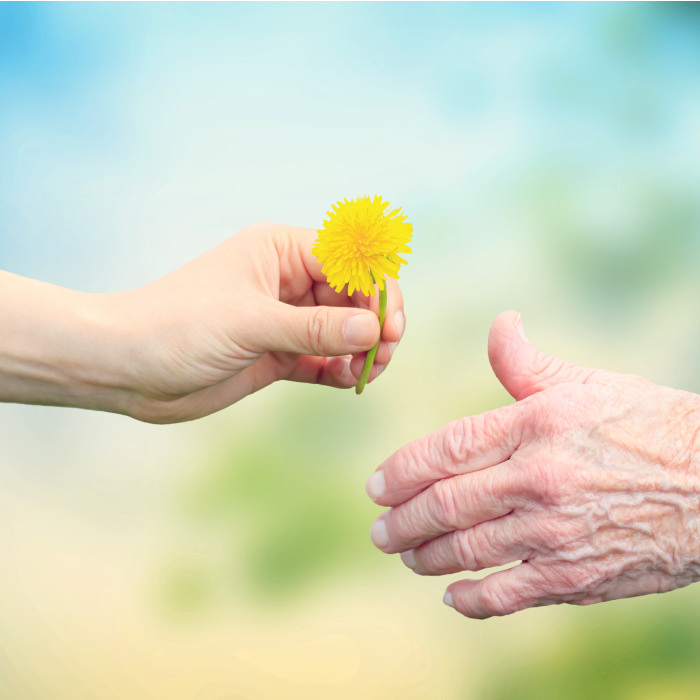 ELDERLY CARE
Personal Care & Companionship
Cariboo Home & Health Services provide premium companionship and personal care. Our highly experienced caregivers provide customized one-to-one personal care for individuals needing assistance, creating opportunities to enhance clients' daily living. We are committed to our clients' needs, health and choices. Our services are available to clients whether they live in their home or in an independent living facility.
Accompanied Transport
We can provide transportation for individuals who may need assistance. Whether you wish to go shopping, go to a medical appointment or out for lunch with your friends, our staff are available to take you where you wish to go. You may have a wheelchair or walker that will fold into the trunk. Or you may just need an arm for support. We are there to assist you.

Light Housekeeping
Our goal is to help you & your loved ones remain in your home, enjoying the comfort you are accustomed to, but perhaps are no longer able to accomplish on your own. Our light housekeeping staff are here to supplement your needs with duties you may no longer wish to perform.
Palliative Care
Cariboo Home & Health Services offers coordination of care to late-stage, chronically ill patients struggling with daily living and disease management. Patients can receive palliative care at the same time they are receiving curative treatment from health care providers.
We provide an extensive list of services including: medication supervision, bed baths, toileting, pressure sore care, changing bed linens, laundry, food preparation and feeding. We hold their hand, we listen to them, and we give free hugs to family members and try to be of comfort in any way we can.
Other Care Services Include:
• Laundry, mending and ironing
• Shopping and running errands
• Note-taking for family at doctor visits
• Declutter and down-sizing for Seniors
RESIDENTIAL CLEANING
Cariboo Home & Health Services provides Personalized Professional Housekeeping services for those clients who require a more detailed cleaning of their home.
New Construction Cleaning
Have you ever needed EVERY SURFACE in your home wiped down? You will before you move in. Why move into a mess like that when you can count on us to clean up after the builder leaves. We will clean the floors, windows, walls and anything else you request. Call for your custom quote!
Fall and Spring Clean Up
Remove that winter grime or get ready for spring! Call us to do a full cleaning! Save yourself time and hard work.
• Walls • Windows
• Carpets & Floors
• Fridge & Stove
• Interior Declutter
• Clutter/Junk Removal
• Light Yard Work
Meet up
Tour the house
Assess your needs
Discuss rates & Payment methods
Find the right cleaner to suit your needs
ABOUT
Lyndia Snyder
After working as a nurse for many years, owner Lyndia Snyder established Cariboo Home & Health Services as a professional housecleaning solution for those living in the Prince George area. In addition to thoroughly taking care of your home, our caregivers also offer attentive companionship and transportation assistance, as well as meal preparation tailored to your dietary needs, among many other services.
Whether you are a working parent, a retired senior or anyone in between, let us look after all your housecleaning chores and more. Discover why we were nominated for the "Business Excellence Award" through the Prince George Chamber of Commerce in July 2014; give us a call for more information and to learn about our rates!
OUR CLEANERS
Who are our cleaners?
All of our cleaners undergo a thorough interview and screening process that includes:
Criminal record checks

References

Extensive interviews
Cariboo Home & Health Services
Prince George, BC V2K 5W1
Phone: (250) 649-8783
Email: cariboohomehealth@gmail.com